For the defense sector, Musthane® is a reliable partner for peacekeeping through an offer, which revolves around two axes: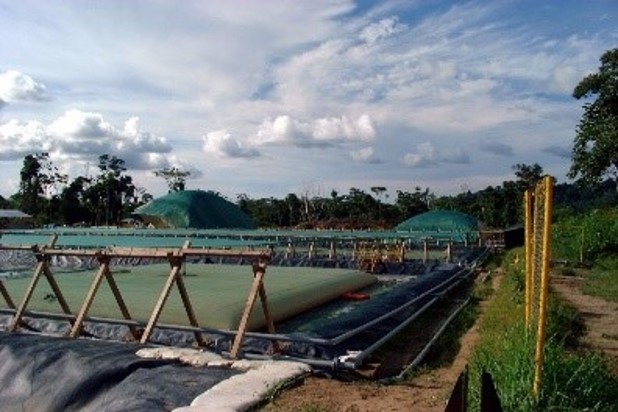 Design to Flexibility®
Musthane® designs products and capital goods based on composite structures, rubber and various polymers and technical textiles.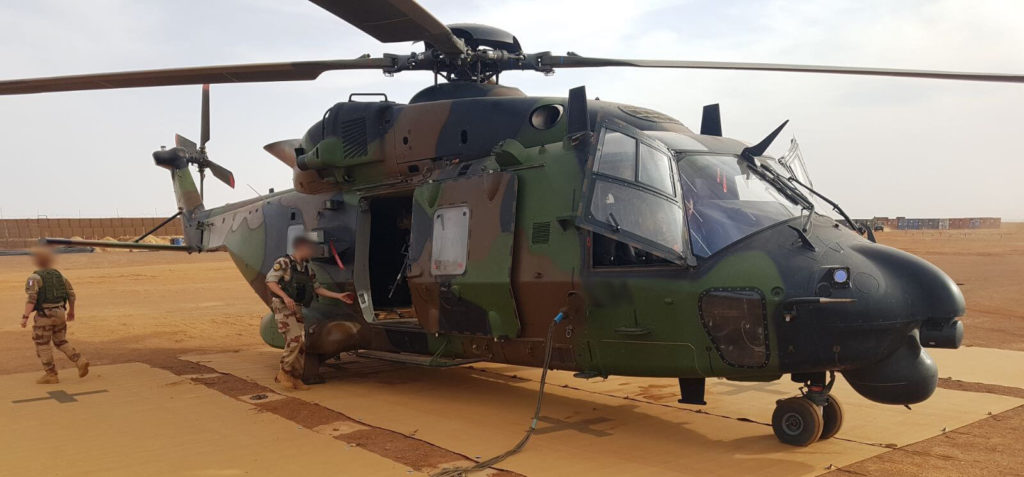 Design to Mobility®
Musthane® assists the armed forces in aircraft refueling, improving mobility and land development (temporary road, helipad, …).
More than 70% of our sales are on Engineering, Customised or Configurated products. You will find below some examples of products that we manufacture for the Defense field.
Examples of products in service for Defense Naval Operations

– Floating fuel tanks and transport tanks
– Oil spill containment and recovery solutions
– Floating barriers
– Beach access mats
Examples of products in service for Defense Air & Land Operations

– Fuel bladders tanks and dispensing units for vehicles and aircrafts
Modular Forward Area Fuel Farms
Containerised refueling units
Tactical Fuel Farms
Airborn fuel bladders and distribution units
– Water storage and dispensing units
Mobile double wall storage capacities
Heli-transportable and droppable water tanks
Potable water transfer units (certified by French health authorities)
– Mobile lifting bags and temporary access roads
– Aerostatic surveillance aerostat
– Self-sealing and crash-worthy fuel tanks

Our modular forward area fuel farms allow the storage of an unlimited capacity
– Smart solution for storage of fuel (light weight flexible tank, collapsible, evaporation and bacteria limitation)
– Nominal capacity of the fuel farm from 300 m3 to 3.000 m3 (capacity is adjustable and maybe increased with more tanks)
– Environment protection with mobile containment units (optional equipment)
Containerised fuel stations are used when mobility is required with in land, air and sea…
– Set-up in less than 15 minutes of a fully autonomous fuel station
– Mobility: transport by conventional means by road, air, rail or sea.
– Compact : integrated generally into an ISO 20' (station 12 m3) or 40' (station 38 m3)
– Customisation: the station can be configurated according to the specifications (number of nozzles, rate, nombre of fuels distributed by the station…)
Advanced Forward Area Refueling Equipment
– Allows tactical refueling of helicopters or fighters in advanced combat areas
– Adapted to missions where a high level of reactivity is required
– Fuel pump (positive displacement) of 24m3/H (400 lpm). Filtration : 1581 latest edition
Our transport water flexible tanks keep the water potable even in an chemical contaminated area
– Most comon capacity used 3500 L et 7000 L (range from 500 to 12 000 L)
– Resistance tested to chemical agents (Yperite test, NATO test standard) more than100 hours
– Double wall technology: removable inner bladder – outside skin made of rubber coated fabric
Exists in static storage configuration up to 300.000 liters
Our fuel bladders for vehicle can be manufactured in quite any shape and protected from explosion
– Protection of existing tanks transforming them into self-sealing tanks
– Design and manufacturing of self-sealing and explosion proof tanks with any shape…
Our aircraft recovery equipment allows to lift a very large range of aircrafts (from fighters to cargos…)

– Designed for being used mainly in nose accidents to bring back quickly the aircraft to the runway without damaging it (and to free the runway)
– Compatible design with all aircrafts (including helicotpers): Tactical cargo transport (C130, , C17, A400M,…) Fighters (Mirage, Rafale,…) Commercial aircrafts (A310, A340, A380,…)
For Defense, Musthane has invented a very new and smart Ground Mobility Improvement Mats & Trackways. This very unique solution, based on an innovative combination of polymers, composite materials and technical textiles, exceeds the performances of existing plastic or metallic rapid deploy mats thanks to its original design, made of a double-ply rubber coated fabric reinforced with composite rods. This new solution is distributed through the brand Mustmove® from Musthane and covers the following range of applications:
Temporary Access Road for aircrafts
– Innovative and environment friendly solution
– Rubberised coated fabrics vulcanised together and reinforced with composite bars
– The Access road is rollable and light weight (approx. 10 kg/m²)
– Abrasion resistant anti-slide surface with use T° from – 40° to + 90°C
– Colour, size, marking can be customized
HELIPAD: Rapid deploy Helicopter landing area
Beach Access: Rapid deploy Beach Access trackway
Mustmove® traction mat : Vehicle Recovery flexible mats
SIM: Surface improvement mats for Roadways, Pedestrian access ways and Tent Flooring
Below is a summary of our solutions / your problems for defense sector:
FRENCH DESIGN AND MANUFACTURING
CONTACT
Would you like to

contact us ?
You have a project or a problem to solve ? Fill out our contact form to send us your request. Our team of experts will answer you as soon as possible.