For the defense sector, Musthane® is a reliable partner for peacekeeping through an offer, which revolves around two axes: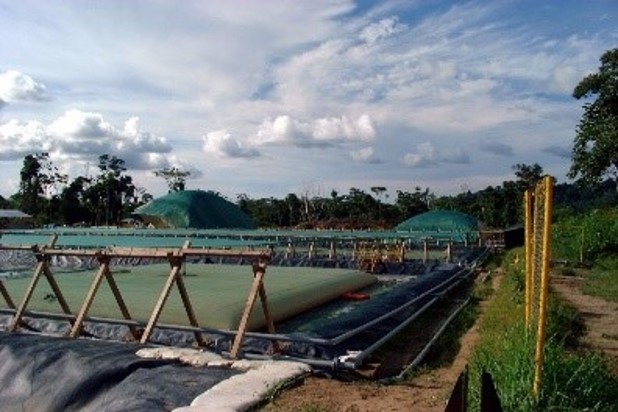 Design to Flexibility®
Design of products and capital goods based on composite structures, rubber and various polymers and technical textiles.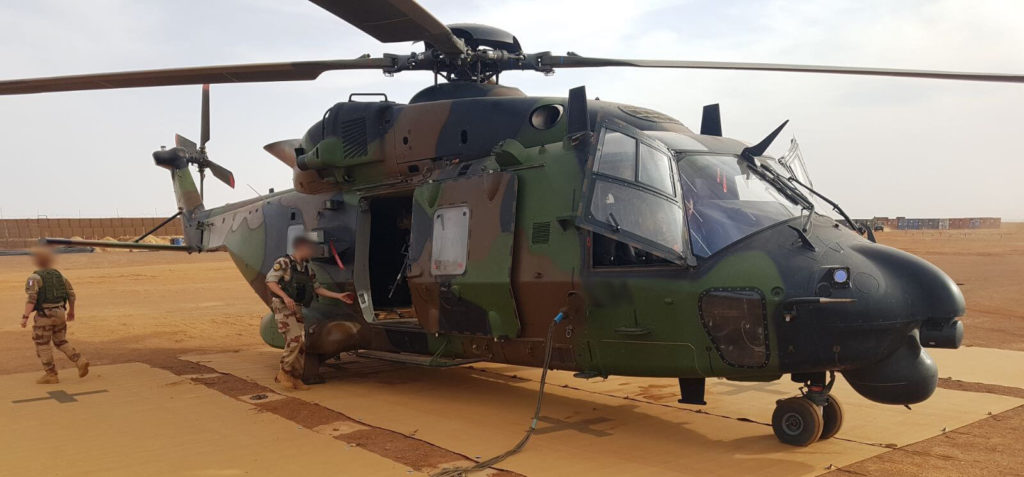 Design to Mobility®
Musthane® Musthane assists the armed forces in aircraft refueling, improving mobility and land development (temporary road, helipad, …).
Below is a summary of our solutions / your problems:
FRENCH DESIGN AND MANUFACTURING
CONTACT
Would you like to

contact us ?
You have a project or a problem to solve ? Fill out our contact form to send us your request. Our team of experts will answer you as soon as possible.