Musthane® has the necessary skills to carry out "tailor-made" studies in many fields of activity.
These studies lead to the manufacturing :
a prototype
of a series of equipment in our production site.
Musthane®'s engineering offer is organized around two areas of expertise: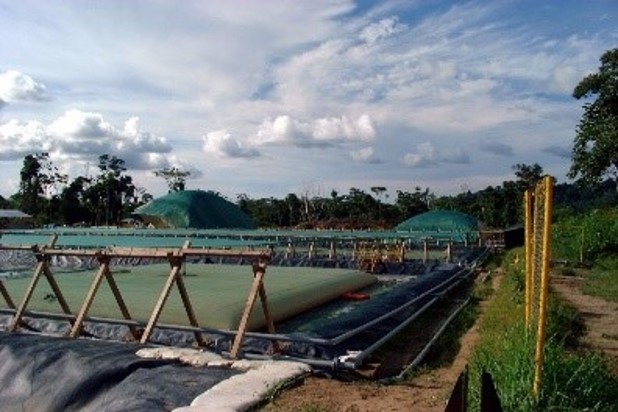 Design to Flexibility®
We design and manufacture of technical solutions based on flexible structures. These are rubber coated fabrics, elastomers, plastomers….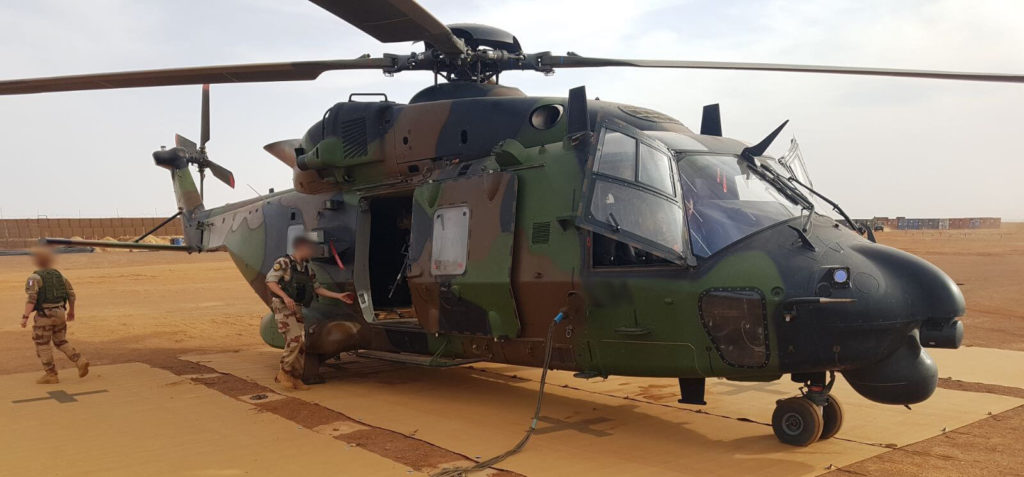 Design to Mobility®
design and manufacture of equipment for emergency situations where rapid deployment is required.
In order to carry out new designs that solve your problems, we maintain and continuously improve our skills in many areas including:
Mechanical design
Design and realization of fluid transfer means (pumps, engines…)
Automation and remote control systems
Design and realization of hydraulic systems
Polymer formulation and processing
Design and production of coated technical textiles
Design and manufacture of flexible inflatable structures from fabrics coated with rubber and other polymers.
We look for the solutions best suited to your needs.
We operate in the following fields: nuclear, oil & gas, electrical energy, marine works, industry, aeronautics, airports…
Our intervention in these various fields of activity allows us to carry out a real cross-fertilization of experiences which leads to innovative solutions giving you the best guarantees of success.


Musthane® Engineering team's can assist you by offering you services such as:
Technical expertise and assistance in the realization of functional specifications
Training in installation, operation and maintenance
Monitoring and technological evolution of products and processes
Technical assistance for repair, maintenance and installation of products
Supply of spare parts
Our ambition is to provide you with a global solution, respectful of a sustainable development concerning:
Engineering,
Technology,
Implementation,
Accompaniment
Recycling.