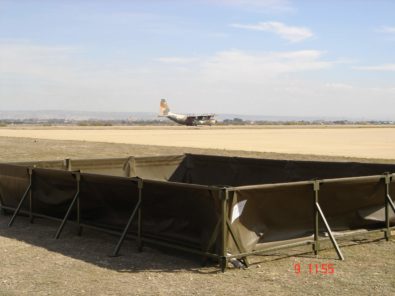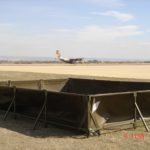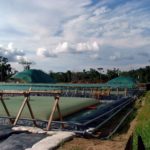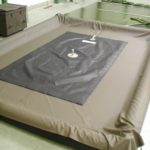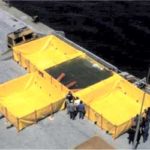 PRODUCTS
Containment tank
Why use custom made containment tank?
Musthane®'s custom-made containment tanks are a means of protecting the environment against accidental pollution from hydrocarbons, chemicals or any other toxic product. Chemical product containers are placed in the portable spill berm, which then provide a secondary containment in case of container leaks or risk of leakage when handling chemical products. The material of the portable spill berm is chosen according to the chemical product that it must contain in the event of an accident. In all cases, this means makes it possible to contain the spread of pollution while the necessary means are implemented to evacuate and treat the contents of the spill berm.
The spill containment berm is custom made to fulfill your requirements. They are compact, foldable and therefore simple and quick to implement.
Case of use of custom made portable spill berm
Technical characteristics of tank secondary containment
Tank secondary containment are made from technical textiles coated with polymers (elastomer or plastics). There are three main families of containment systems :
thanks to a metal structure,
thanks to inflatable rods
from geomembranes to be placed on prepared ground.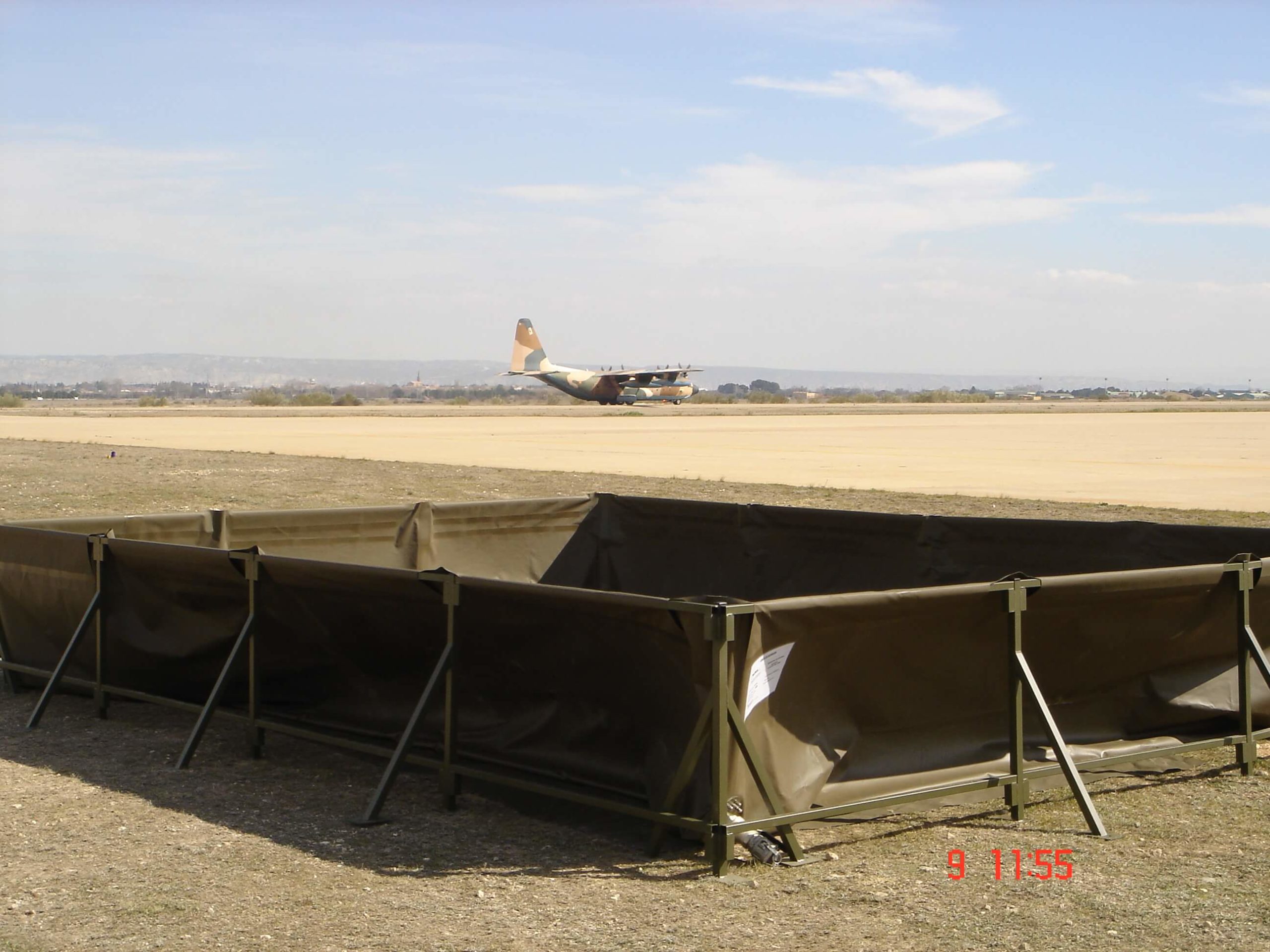 Containment tank Type MSC
Metallic self supported containment system
Metal structure stainless steel or aluminum
Liner according to military or civil specifications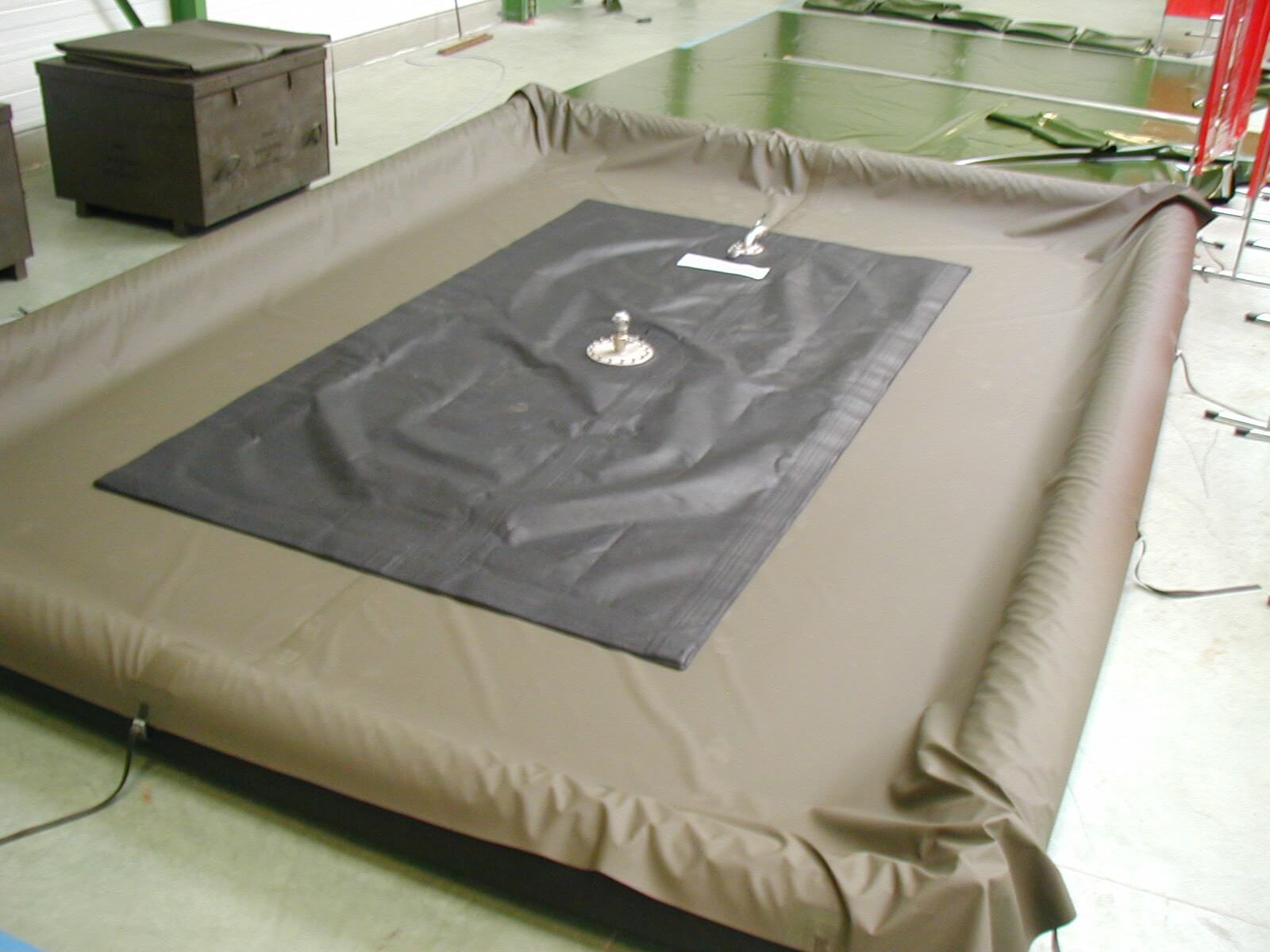 Containment tank  Type ISC
Inflatable self supported portable spill berm
Liner according to military or civil specifications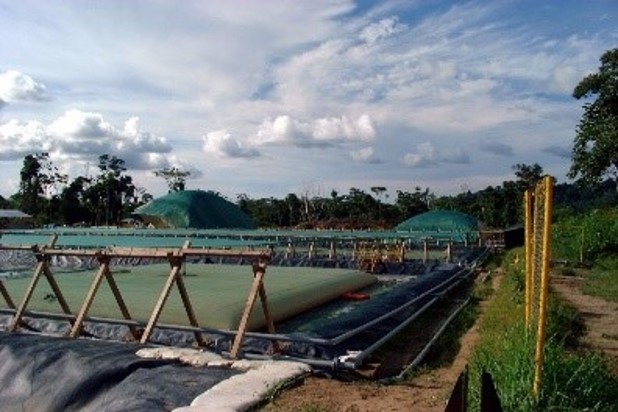 Containment tank  Type BLI
Berm liner or bund liner to be positioned on a prepared area (prefabricated walls, digged area…)
Liner according to military or civil specifications
Advantages
Foldable and lightweight
Quick and easy installation/disassembly
Choice of material according to the stored chemicals
High mechanical and chemical resistance
Made to measure manufacturing
Protection of the environment
FRENCH DESIGN AND MANUFACTURING
CONTACT
You want

contact us ?
You have a project or a problem to solve ? Fill out our contact form to send us your request. Our team of experts will get back to you as soon as possible.