Type : PWC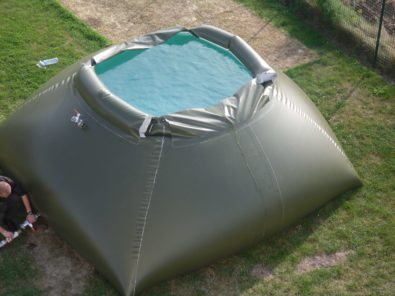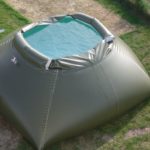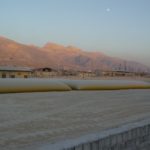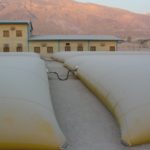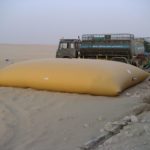 PRODUCTS
Flexible water tank
Why use flexible water tank?
Muststore® flexible water tank has the shape of berlingots and are intended for temporary or emergency storage of drinking water. Foldable, compact and lightweight, they are easy to transport and install where you need them. They are the ideal solution for the temporary or emergency storage of drinking water in inaccessible areas.
Collapsible water tank provides optimum protection for stored products. By design, the stored products are not in contact with air since the wall of the flexible tank always follows the liquid contained. This significantly reduces evaporation and the development of bacteria.
They are used in the food industry, humanitarian, military, public works and civil protection …
Use case of collapsible water tank
Potable collapsible water tank following a disaster
Basic life supply
Technical characteristics of water bladder tank
The water bladder tank is made of reinforced textile coated with polymer that meet the legal requirements according to the country: ACS, KTW….We choose the coated fabric that's right for you.
Accessories :
Filling/emptying base equipped with a 1/4 turn valve and a 1/2 symmetrical guillemin connection DN50 (two from 30 m3).
Degassing subbase equipped with a ø120 mm screw cap placed in the center of the Muststore® flexible tank.
A repair kit.
Musthane is able to make collapsible water tanks to measure according to your specifications.
Our team supports you in the definition, design and implementation of storage solutions. Do not hesitate to contact us!
We recommend that you read the precautions for use before using flexible tanks
Advantages
Simple and quick to use
Compact (foldable to 5% of the total volume)
High resistance to weather conditions
Rotproof ;
Tear resistant; abrasion resistant
Resistant to the action of ultraviolet rays.
Protection of the stored product
Safety in use
Easy cleaning
Simple and easy maintenance
Made to measure manufacturing
FRENCH DESIGN AND MANUFACTURING
CONTACT
You want

contact us ?
You have a project or a problem to solve ? Fill out our contact form to send us your request. Our team of experts will get back to you as soon as possible.