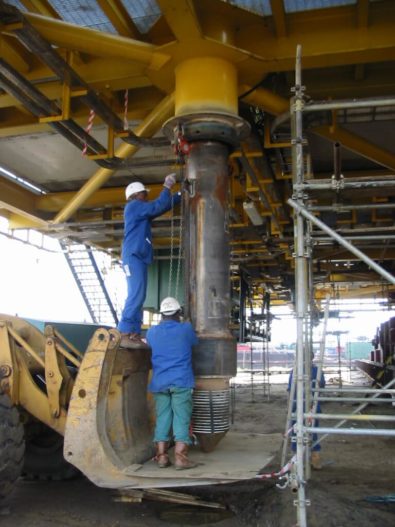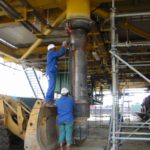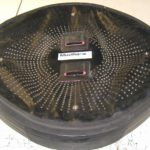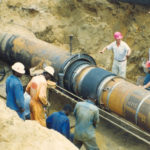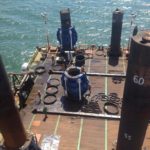 PRODUCTS
Inflatable seals
Why use inflatable seals?
Firstly, we design and manufacture custom inflatable seals.
Secondly, their purpose is varied:
Thirdly, our inflatable seals can be inflated towards the outside or the inside.
Most importantly, their major advantage is their small size when empty (less than 30mm) and their ability to expand.
So, they offer particularly appreciated advantages, such as for example
Metallurgy, building and public works: part handling, formwork core
Oil industry: lifting platforms,
Remediation: positioning of cutting tools in pipes, joint leakage test
All industries: Secure high pressure plugs in large diameters
Then, we manufacture inflatable seals to measure according to your specifications:
Available location
Desired pressure
Chemical or temperature constraints
Alimentary contacts
So, their custom-made realization makes it a specific solution, perfectly adaptable to :
your environment
your need.
At rest, our inflatable seal has a flat shape with a small thickness (<30mm). As soon as it is inflated, it takes the quasi-circular shape of an inner tube.
Case of use of inflatable seals
Sealing for vidbag filling
Packer for leak testing of pipes
Holding a platform at sea before grouting
Sheet metal centering
Sealing between 2 tubes
Outfall obturation of ø 2.4m
Technical characteristics of inflatable seals
We choose the raw material according to the required technical constraints:
Reinforced or non-reinforced rubber according to the pressures.
Food grade materials or not
Fire rated or not
Polyurethane
We position the inflation accessories at the desired location, either on the inside or outside.
According to the models, pressures and strokes, they inflate with air, water etc…
The diameters of our joints range from 100mm to several meters.
Our engineering team is at your disposal to accompany you in your projects:
– definition of the need
– design
– prototyping
– manufacturing of small and medium series
Contact us!
Advantages of inflatable seals
Low space requirement when empty
Homogeneous thrust
Large stroke
Made to measure
No maintenance
FRENCH DESIGN AND MANUFACTURING
CONTACT
You want

contact us ?
You have a project or a problem to solve ? Fill out our contact form to send us your request. Our team of experts will get back to you as soon as possible.