Rubber air cell for transformer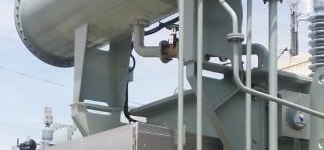 Product description :
The rubber air cells Mustbalance® (MBT) act as a bladder to compensate oil volume variations due to temperature variations. With the air cells they are less condensation and oxidation inside the transformer.
They protect transformer oil and preserve dielectric strength.
Application :
Air cell works in reverse to conventional and that there is no oil to bag contact – the air or nitrogen head between oil blows up and contracts bag as the oil level changes.