Type : A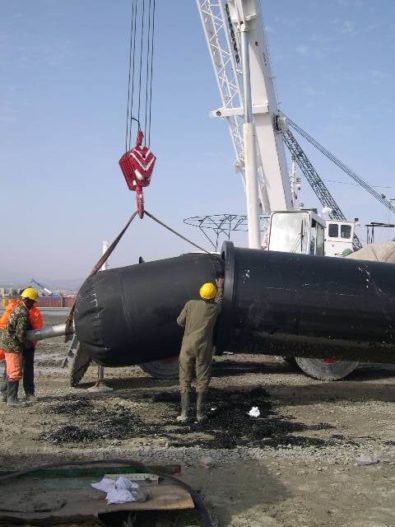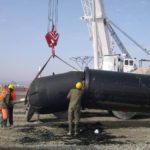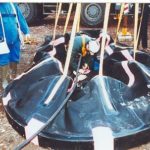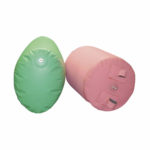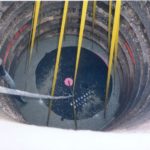 PRODUCTS
Rubber pipe plugs
Why use a rubber pipe plugs -custom made ?
The major advantage of  custom rubber pipe plugs is that they can be inserted through a hole equivalent to 1/4 of their diameter. It is due to their flexibility that allows them to roll up like a carpet. As soon as you have a problem of place or difficult access to plug a pipe, these compact pneumatic pipe stoppers will bring you the solution. Their shape will adapt to the dimensional constraints of the space to plug whether it is circular, oval, ovoid or other.  They adapt to all types of pipes, whether they are made of sandstone, concrete, PVC …
Range of use
The custom rubber pipe plugs  can cover a wide range of circular pipes from diameter 300 to diameter 6000 mm or ovoid or other shapes. We define their length according to your specifications.
Use case of custom-made rubber pipe plugs
Plugging a water or gas line
Serve as formwork cores in the public work sector
Block a ground opening to prevent tools from falling in or people from being injured (fme risk).
Plugging shaft stacks
Technical characteristics of rubberpipe plugs
We manufacture them in CSM rubber coated fabric. Their coating makes them highly resistant to many chemicals and hydrocarbons.
We equipped the custom made plugs with :
2 handles for handling and marking
and a feeding tube
¼ Female BSP up to diameter 300 mm
½ BSP from diameter 350 to 700 mm
¾ BSP beyond diameter 700 mm
We recommend that you read the precautions for use before using an inflatable pipe plugs.
Advantages of pipe plugs
Introduction through a hole equivalent to 1/4 of their diameter; we introduce a 800 mm plug through a 200 mm hole.
Excellent resistance to some aggressive chemicals: solvents, acids, oils, hydrocarbons …
Temperature resistance from -10°C to +85°C
Made to measure manufacturing-large diameter inflatable pipe plug
FRENCH DESIGN AND MANUFACTURING
CONTACT
You want

contact us ?
You have a project or a problem to solve ? Fill out our contact form to send us your request. Our team of experts will get back to you as soon as possible.